Listen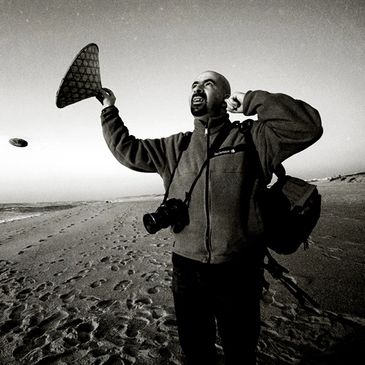 To you, your customers, your stakeholders in order to deeply understand.
Confidentially.
We will have the same vision of what success looks like.
Team up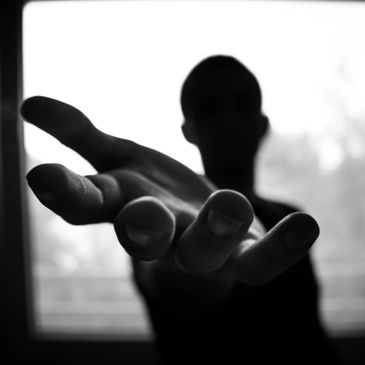 Difficult and engaging decisions are your daily life.
We will sweat with you to make the right choices.
And find the best pragmatic solution - informed by solid principles and methods.
Deliver
Based on the agreed promise and collective commitments
We will commit on the execution, hands on.
We expect the solution to be embedded in your operation at the end of the mission.